SUMMER RAY THE REDEMPTION PILOT
Due to the overwhelming amount of information and storylines within the seven book series, we felt it best to turn the franchise into a made for TV series, starting with the pilot.
A CHRISTIAN PATRIOT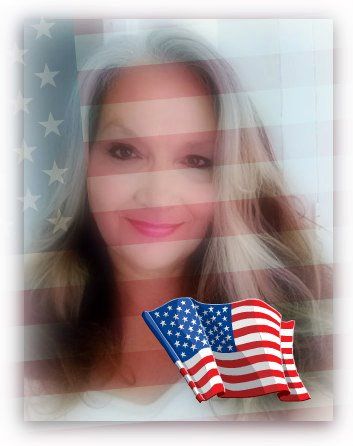 When I fell down Big Round Top in the winter of 2009,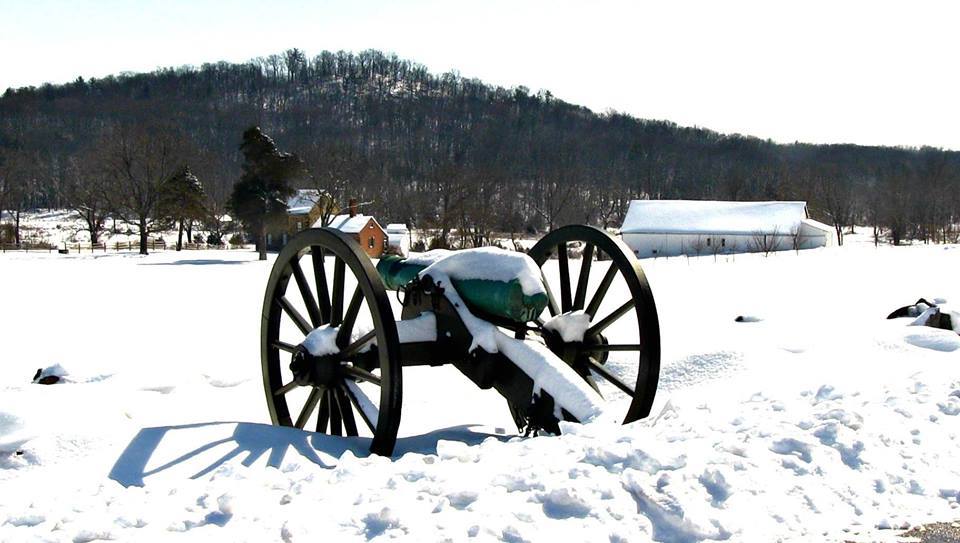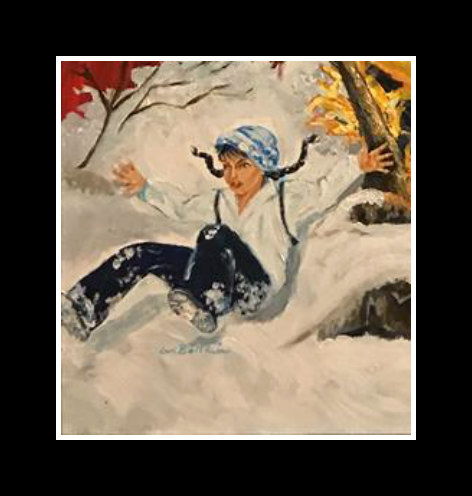 after cutting my hand open on a thorn bush, as my blood scattered around me a crimson red, on a snowy white backdrop, it never occurred to me to not make this film, or rather now a franchise. The story jumped into my soul and eleven years later, has never left. It is simply what I am meant to do; what a lot of us are meant to do, as this is something I truly cannot accomplish on my own. I have merely been the conduit for the narrative to speak through.
So why me? Why Juliana Love? Perhaps others were called to that hill but did not answer. Or perhaps God wanted to use a disabled woman with a brain injury, to show the world that with His help, and if one can just believe that anything is truly possible. I had no sense of a future after I became critically injured with a head injury. I couldn't see myself with a career because of one failed attempt after another. Yet, I heard the call to go to Gettysburg, and I answered. My life since February 09, 2009 has never been the same. Summer Ray became a part of my world, as did the soldiers of a time far past. American history and its founding have always been something I have cherished. As a Christian Patriot, I love my country and it has grieved me to see it in its current condition.
I had no idea when I first sat down to write the story, how it would evolve or what the events would be taking place in our beautiful America, in the future. But God knew. My only qualifications for writing a story such as Summer Ray, is that I have lived through some of it. While the rest, there is nothing wrong with just ole' fictional writing.
In a world where cataclysmic collisions occur, Summer Ray is anything but predictable. As the writer on this continuing saga, even I, am unaware while writing, where the characters will take me. Yet, I am always confident that the destination and the journey getting there, will be an epic one.
A classic in the making…we are Summer Ray!
MISSION STATEMENT
Our purpose for Summer Ray is to Light the World. It is our goal to help bring people out of the pits of despair and darkness, by giving them the messages of hope that are intertwined throughout the story.
INCLUSION STATEMENT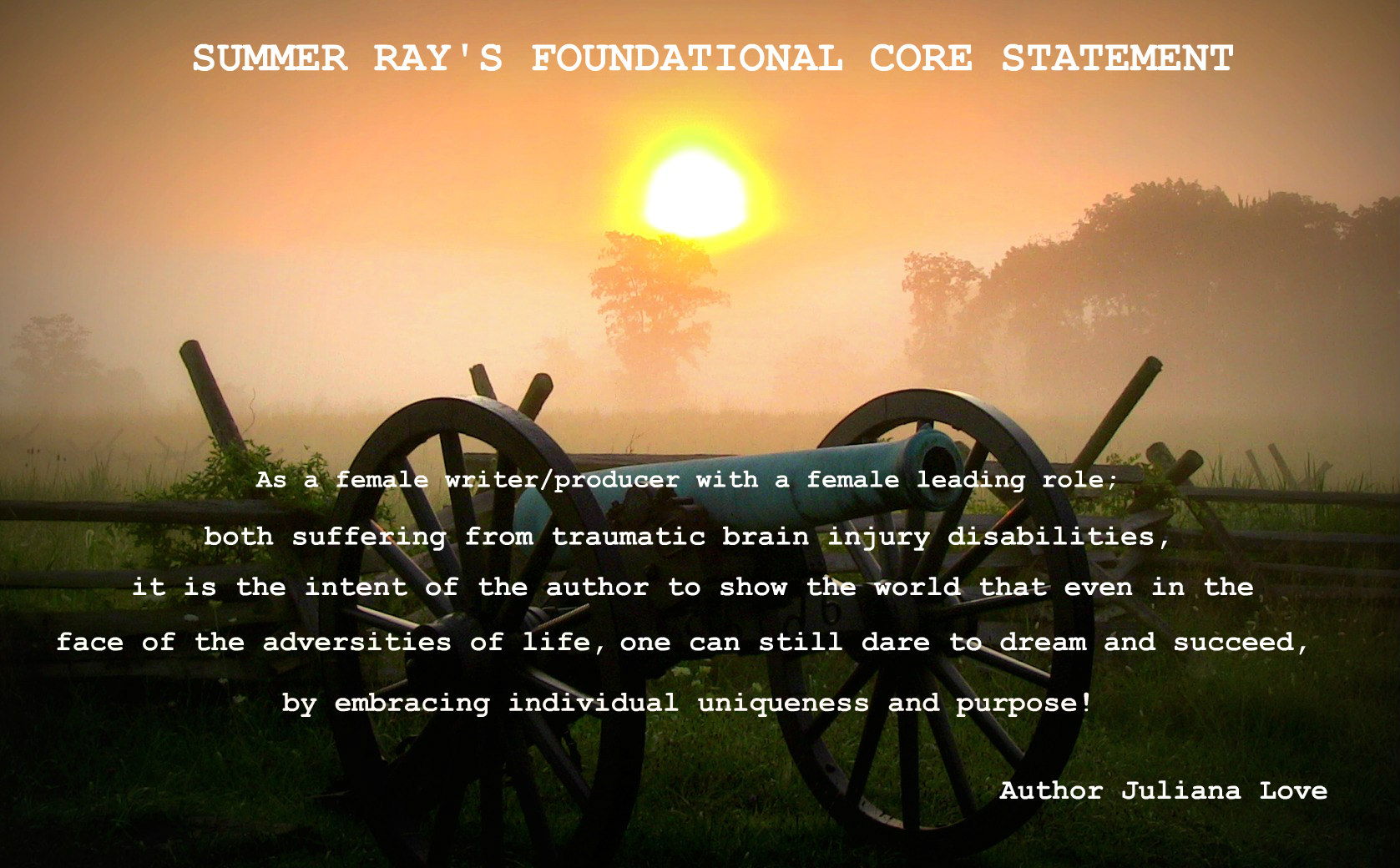 THE DRAMA IS REAL
Summer Ray's life takes an unexpected turn for what she thinks is for the worst. The drama is real as she tries to overcome the demons that chase her; the ghost that haunts her and the dreams that often times elude her. Will she find true love in spite of herself? Or will she simply find her true self?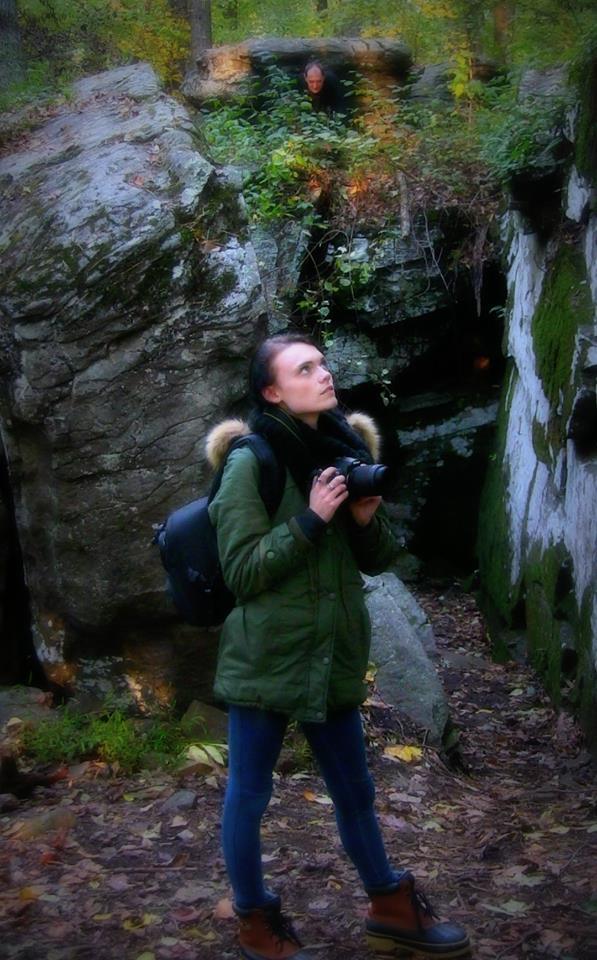 SYNOPSIS
Many readers have followed the story of Summer Ray and have fallen in love with this captivating and fascinating woman. She has experienced life's most painful and challenging misfortunes that almost broke her spirit. While she rejects any pity from others and remains defiant, she wears a mask on the outside to hide her true feelings. She longs to return to her former life and cannot accept the fact that it is now impossible.
She doesn't yet understand that who-she-was, isn't as wonderful as who-she-is-becoming.
Summer longs for love but feels herself permanently unlovable because she is now dealing with multiple emotional issues. A tragic accident has left her with Traumatic Brain Injury and Post-Traumatic Stress Disorder. Seeking solitude in the silent fields of Gettysburg, she encounters others who are far worse off than she. The souls of Union and Confederate ghost soldiers appear and open her eyes to the unspeakable agony and pain they experienced in battle. She feels an outpouring of compassion, an emotion she had not felt in its fullness before in her life.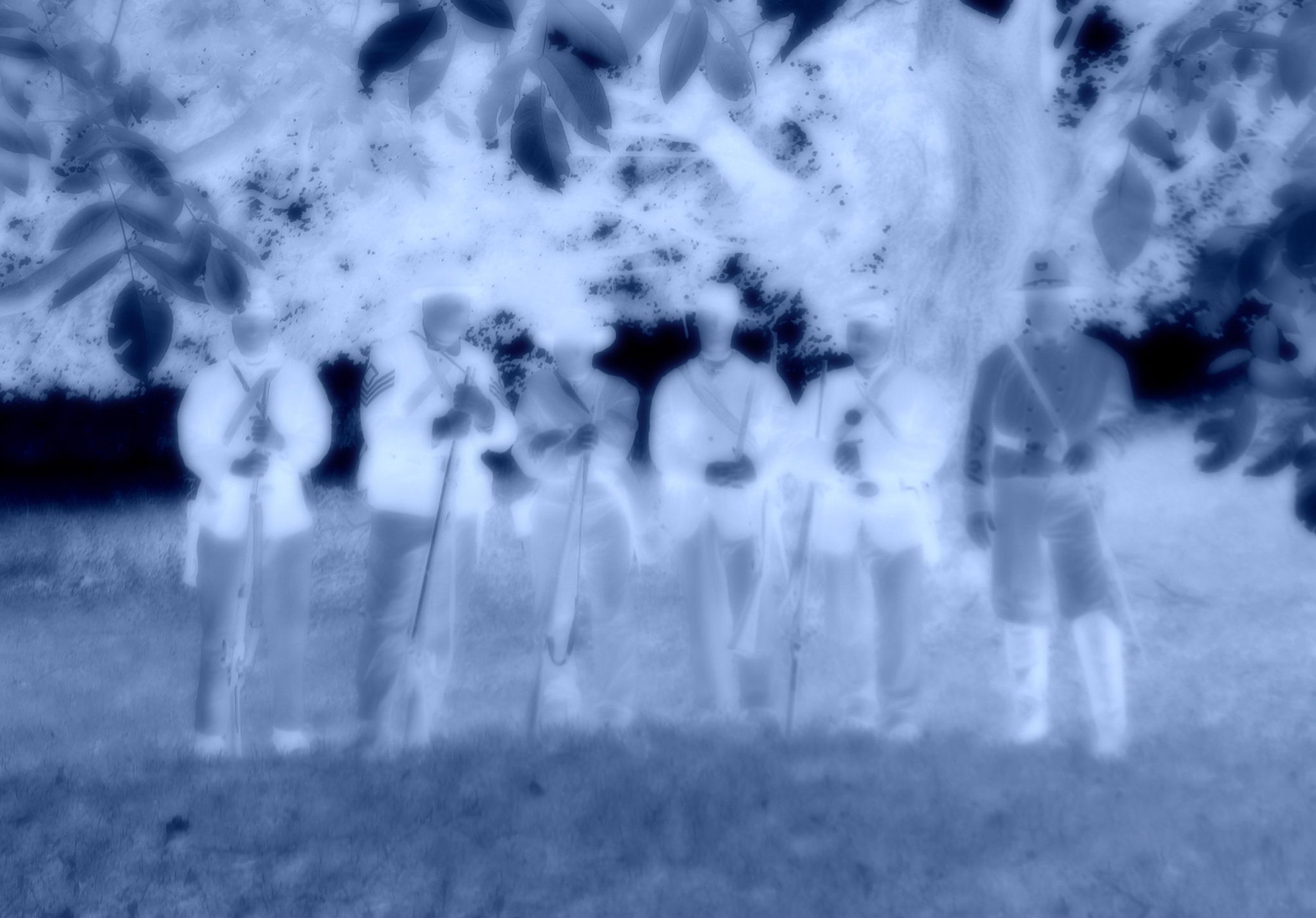 Surrounding Summer are a multitude of young men, some missing limbs, all faceless, nameless and forgotten. As she walks amidst this mysterious Unknown Ghost Army she begins to understand the true horrors of war. Then, as the past and present collide, she is forced to think of more than just her own sorrows. Her life takes on a dramatic new dimension that had been lacking before.
Standing taller than others in this ghostly army is Union General Michael Moses McDaniels; a man who has held onto his bitterness and rage over the ages, a man who's heart was betrayed by his childhood sweetheart.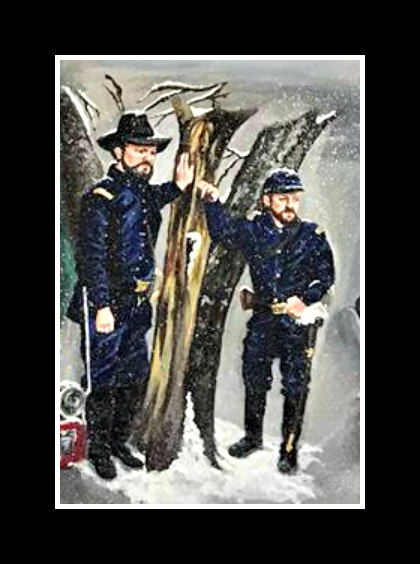 He and Summer sense their shared need for emotional healing. Two very different people in two very different time periods. Fate has demanded they cross paths and confront each other's world.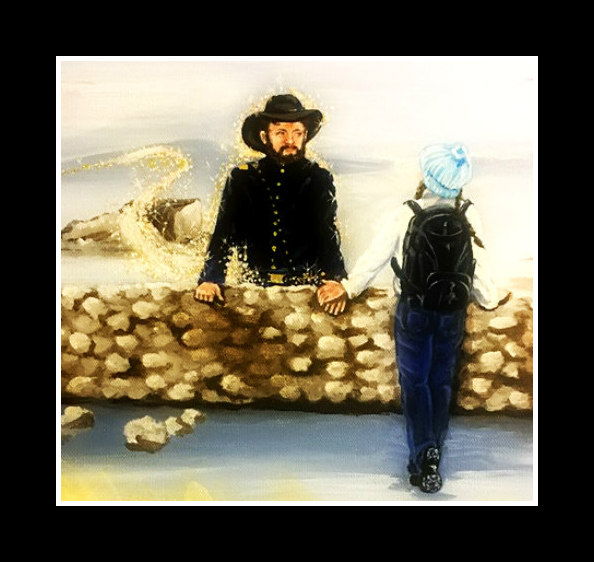 In this captivating and compelling story, the old General's cold heart begins once more to feel the warmth of love through his encounter with Summer. A young girl whose dreams were ultimately crushed, becomes a beacon of hope for those lost in a sea of darkness. Like a lighthouse, Summer shines like a star and guides them safely home. This ultimately gives Summer an even greater purpose then the one she lost.
Standing with arms crossed, Summer looks out at the horizon with uncertainty in her eyes. She at last realizes a new-found strength that was forged in her struggle; a new beauty that was chiseled in pain. And now she faces a profound choice.
Will she stay in her present day life? Or will she leave it for a Civil War past?
OUR CAUSES
1). Salvation - To bring the Love and Light of God, to a world overtaken by division and darkness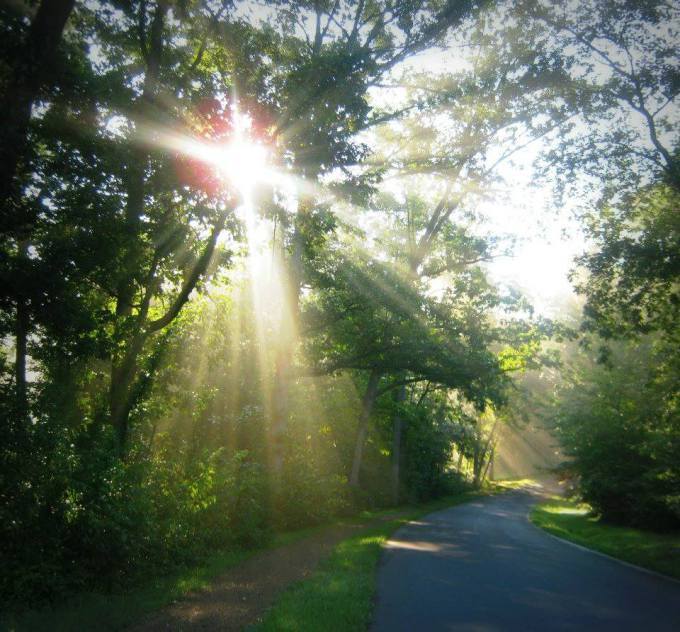 2). Traumatic Brain Injury/P.T.S.D.- To encourage children and adults with T.B.I. or anyone suffering from P.T.S.D., to have hope and not give up; to reinforce their self worth; self esteem and purpose; that it is okay to take things one day at a time and that there are those out there who understand their pain and what they are suffering from
3). Special Olympics - To do our part in reaching Special Needs children and adults via the wonderful world of ice skating and ice hockey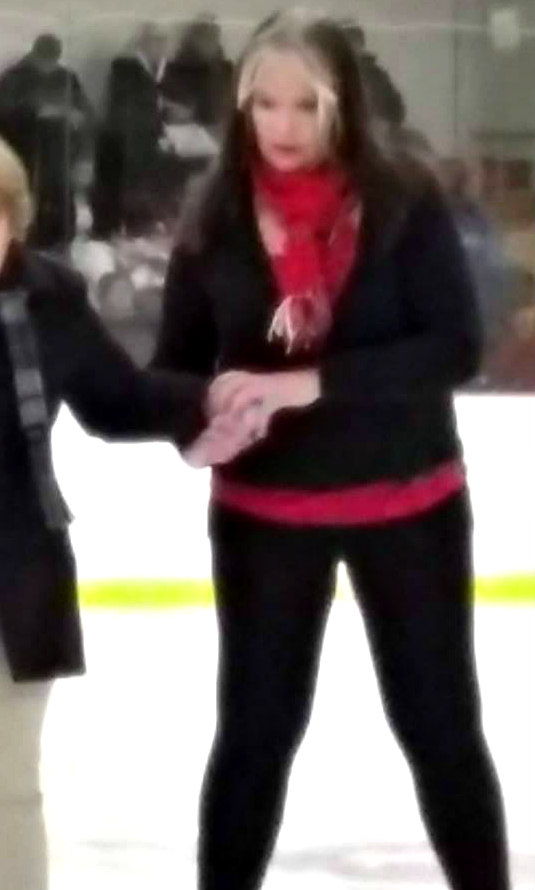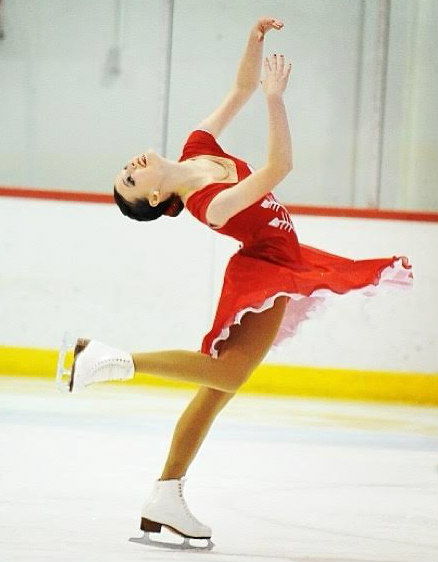 4). Suicide Prevention - If we can prevent just one, we have done our job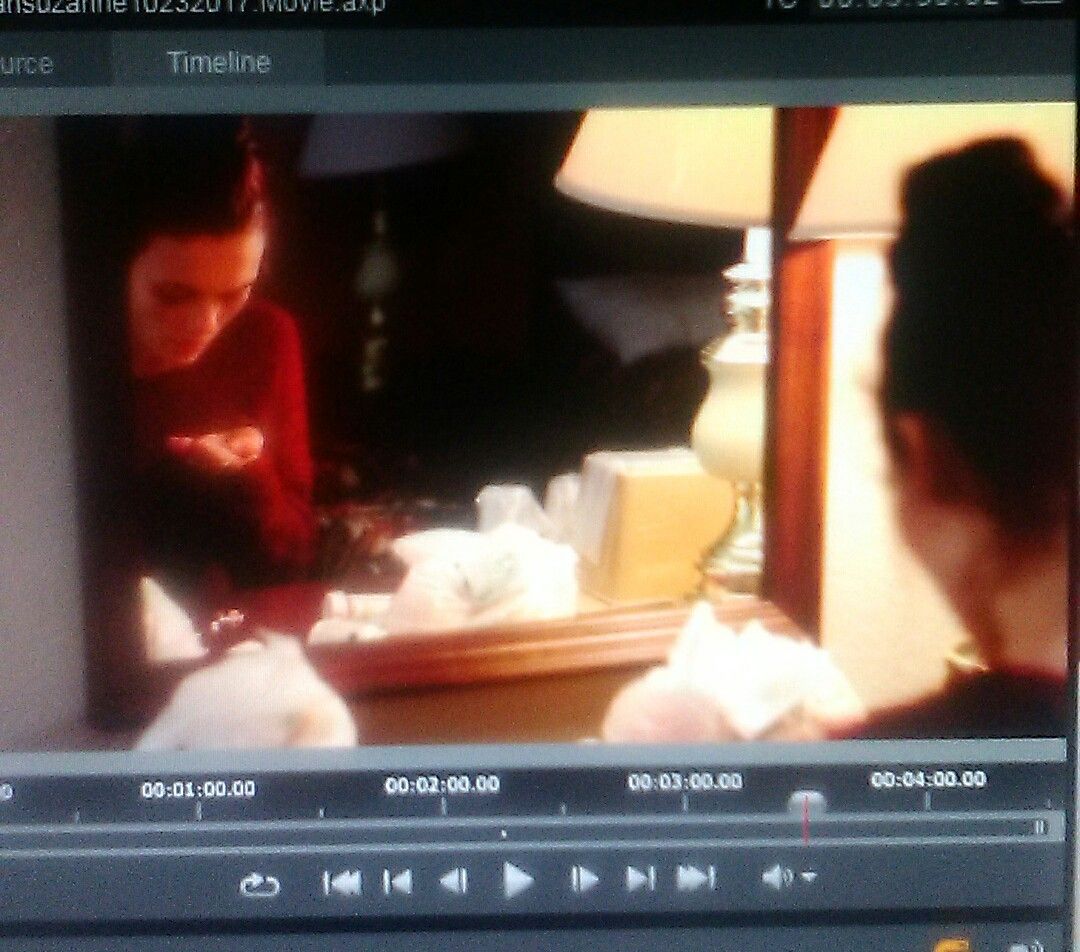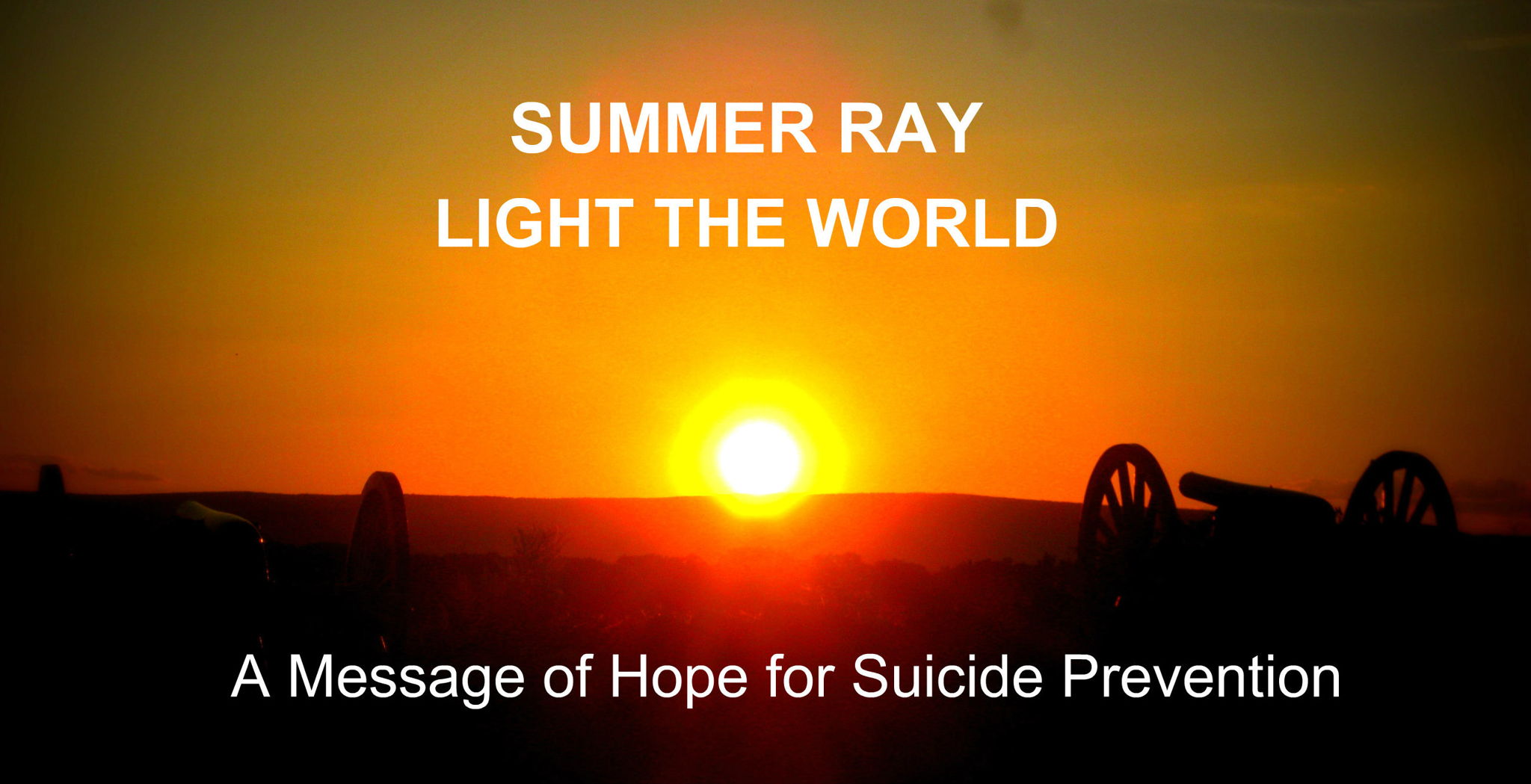 5). Family Oriented - We will not use sex or nudity to sell our films as we believe our storylines are able to stand on their own
6). Domestic Violence - We are against Domestic Violence or bullying of any kind
7). American Sign Language - After I was critically injured with a head injury, ASL became my voice. It helped my brain to heal as I was able to communicate without problems while signing. I am forever grateful for this beautiful language. In the series, we also have Deaf characters that I will fill only with Deaf actors.
DEAF PITCH VIDEO
We will also have on board our Deaf Mentor
Ms. Susan Flores

Weinfurtner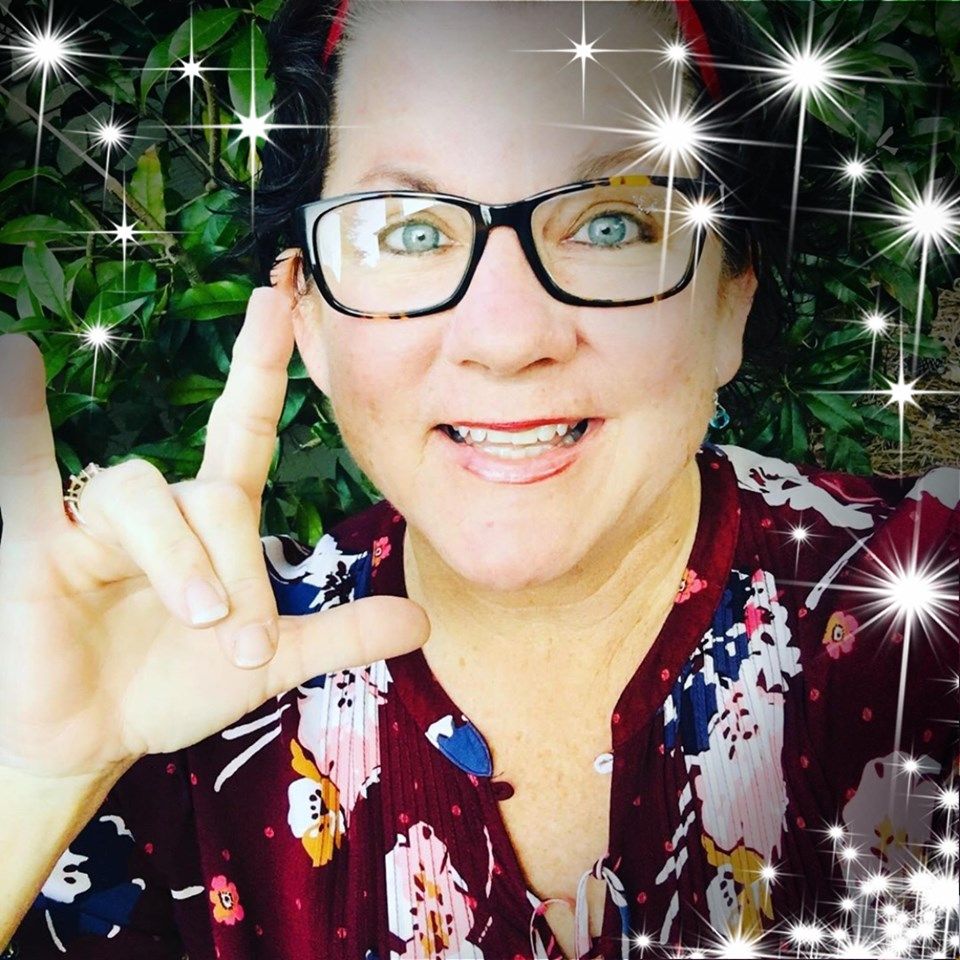 8). Preservation of History - We believe history must be preserved for present and future generations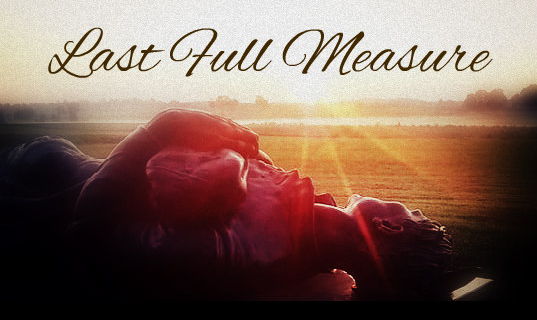 THE SUMMER RAY BOOK & FILM/SERIES WEBSITE:
WHAT WE ARE RAISING FUNDS FOR
PHASE ONE - DEVELOPMENT FUNDING
ALL DONATIONS ARE TAX DEDUCTIBLE VIA OUR FISCAL SPONSOR FROM THE HEART PRODUCTIONS
ALL DONORS WILL RECEIVE A TAX DEDUCTIBLE DONATION LETTER
Our fundraising goal is $50,000 and the breakdown is as follows: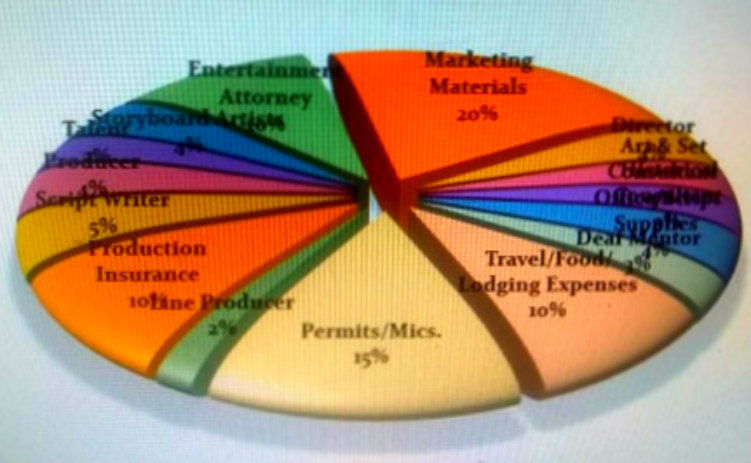 Script Writer $2,500
Producer $2,000
Line Producer $1,000
Talent $1,500
Production Insurance $5,000
Storyboard Artists $2,000
Entertainment Attorney $5,000
Marketing Materials $10,000
Director $2,000
Art & Set Consultant $1,500
Historical Consultant $1,500
Deaf Mentor $1,500
Travel/Food/Lodging $5,000
Office/Script Supplies $2,000
Permits/Misc. $7,500
THANK YOU FOR YOUR GENEROUS SUPPORT OF OUR PROJECT
TO BE PART OF OUR MAILING LIST PLEASE VISIT
DONATE
| | | |
| --- | --- | --- |
| | | |
| This Campaign | 0 | 0% |
| has ended. | Believers | Funded |
This campaign has ended.